Izabella Carr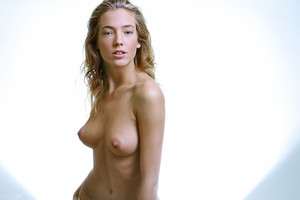 Izabella Carr
Izabella Carr is a 19 year-old fashion model from Germany. Besides her stunning good looks, Izabella possesses a certain radiance that puts a sparkle in her eye.

Her body is unique in the sense that is shaped like a violin. She has a slender figure with curvy jutting hips, a tiny tiny waist... and simply gorgeous breasts.

These are some of Izabella's only topless photos, so I hope you'll enjoy this rare beauty.
Age:

19
Country:

Germany

Please Wait...