Watch Me Cum II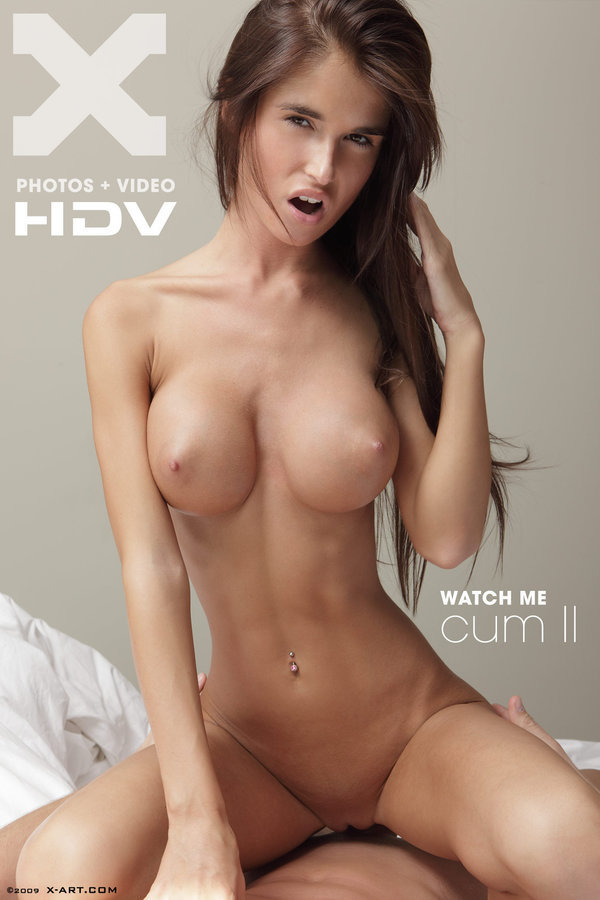 Watch Me Cum II
Members can watch the video in flash/streaming format here, or right-click and 'save as' to download the video in any of the following formats:
Katrina and Marc take turns pleasuring each other. The couple is clearly in love. They look deeply into each others eyes as their tongues meet and Marc stuffs his bulging cock deep inside Katrina.
While she gets pounded from behind, Katrina stops moaning just long enough to turn to Marc and say, "I Love You." It's a perfect, candid moment.
Katrina has two mind-blowing orgasms while she looks directly into the camera, as if she's inviting YOU to join in the action.
Art or porn? Decide for yourself!
Date:

Oct 16, 2009
29 Images at up to 4000 pixels

Please Wait...