Unforgettable View Part 1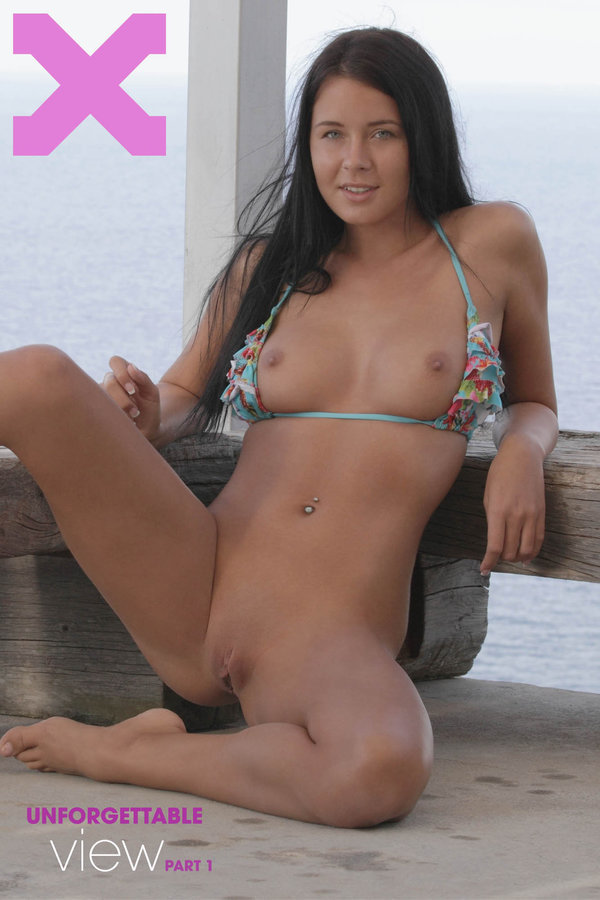 Unforgettable View Part 1
The view here is unforgettable.

The scenery, the ocean and the girl.

Look into Addison's gorgeous eyes and imagine running your fingers through her long, lush hair.

Watch as she strips for you.

And now get ready for more.

This is just part one.....

Date:

Dec 06, 2012
57 Images at up to 4000 pixels

Please Wait...