Think Pink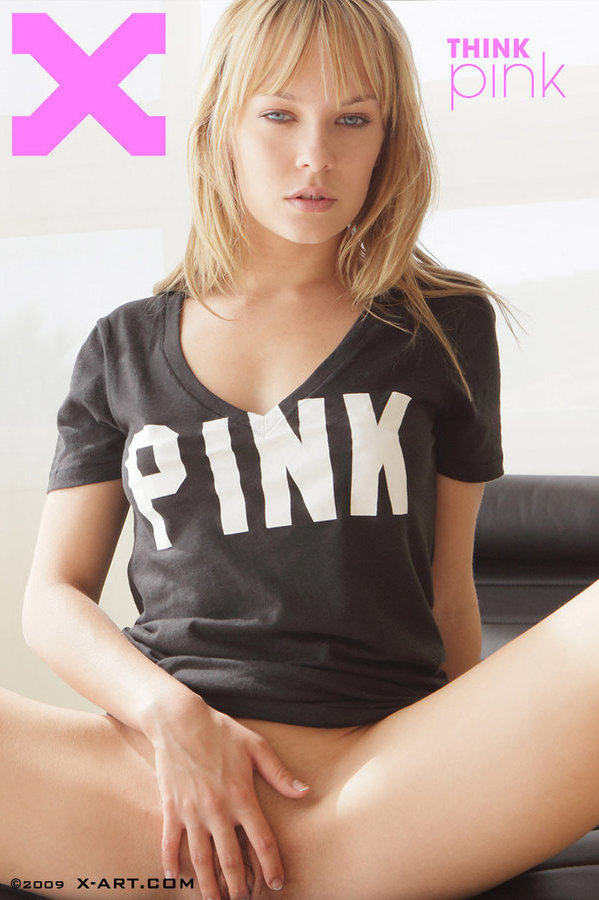 Think Pink
Between sets, Leila reclined on a black leather chaise in the corner of my studio, wearing nothing but a black cotton t-shirt.

She lifted her shirt over her slender waist, accentuating her curves.

"Pink has always been my favorite color. How about you?" she asked, licking her fingers before gently spreading her pussy open.

I looked behind me to see if anyone else was watching.

Leila is such a beautiful and sexy creature. She looked like a fashion model as she moved; full of poise and grace - even as she showed off her most private parts for the camera. Enjoy!

Date:

Apr 28, 2010
52 Images at up to 4000 pixels

Please Wait...