The Vixen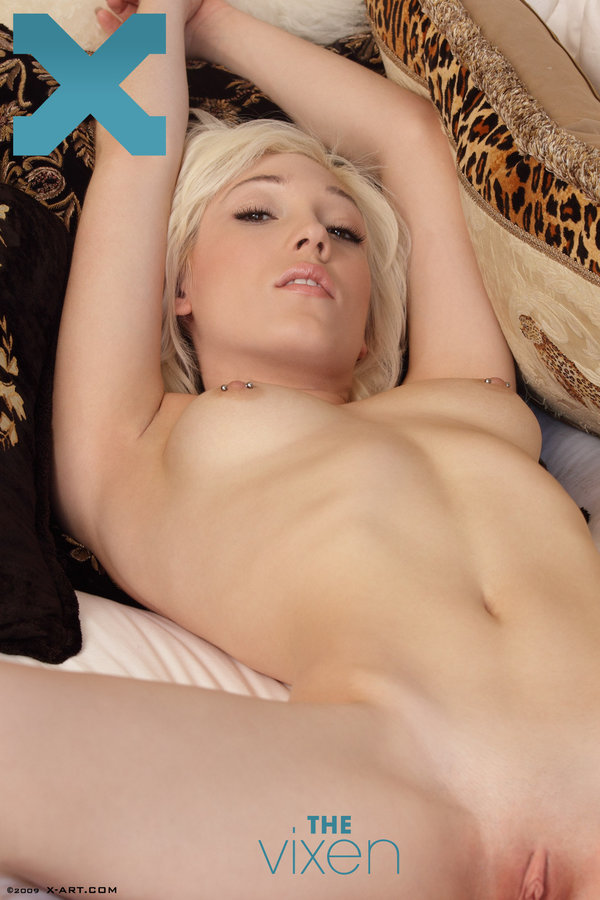 The Vixen
Lilly slips out of her clothes rolls about lazily between the sheets, beckoning you to climb in bed with her.

She imparts the sexy and timeless elegance of a 1950's movie star; with wavy blond locks and alabaster skin.

Her long legs stretch out before you as she raises her arms overhead. Wrap your arms around her and pull her close. Your night with Lilly is a fantasy that's about to be fulfilled...


Date:

Jan 26, 2010
58 Images at up to 4000 pixels

Please Wait...