Soft As Velvet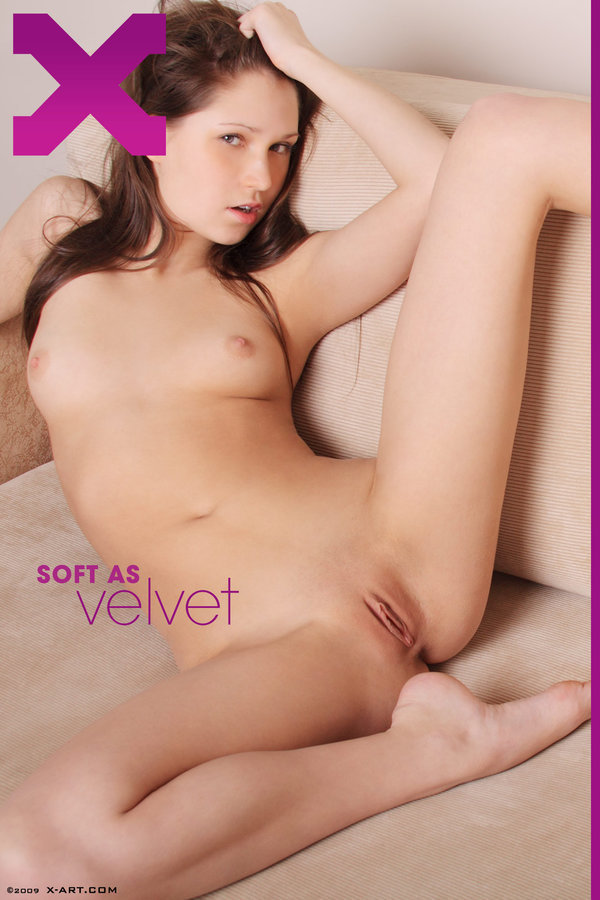 Soft As Velvet
Sasha stretches out before you on a soft velour couch, strumming her jutting hips with her fingertips.

Her auburn hair is long & flowing and her skin - especially down there - is soft as velvet.

Sasha slowly turns over onto her stomach, and raises her ass up in the air... teasing you.

She loves to show off; pointing her toes and opening her legs, all the while looking you straight in the eye. Enjoy!



Date:

Feb 02, 2010
34 Images at up to 4000 pixels

Please Wait...