Russian Princess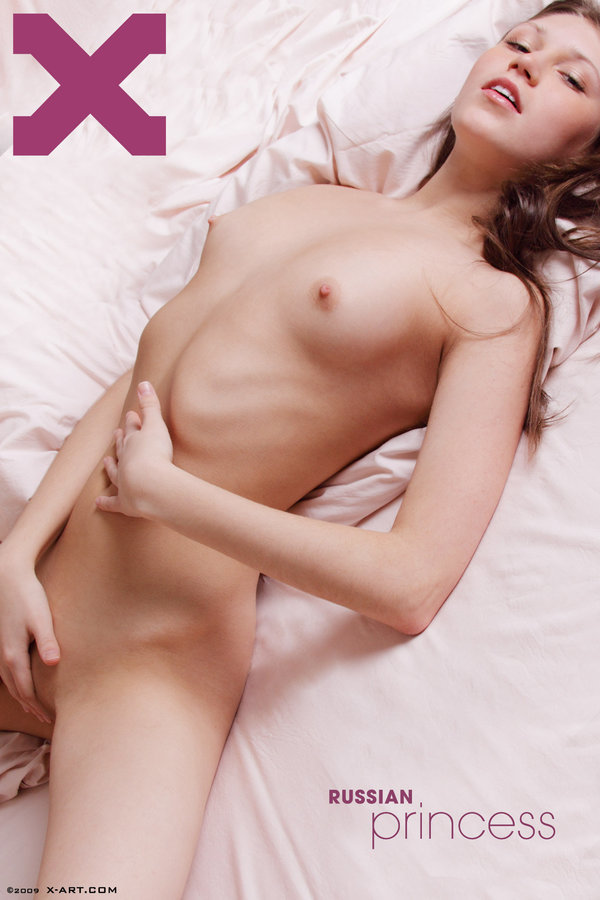 Russian Princess
18 year-old Sasha poses nude for the very first time. But she isn't shy about her body - in fact she loves showing off for the camera!

She stretches her arms overhead, then runs her hands down her firm, flat stomach. She brushes her fingertips along the soft skin of her inner thigh, finally finding that special spot...

Enjoy this incredible photo series of our Russian Princess!


Date:

Dec 29, 2009
38 Images at up to 4000 pixels

Please Wait...