Pure Seduction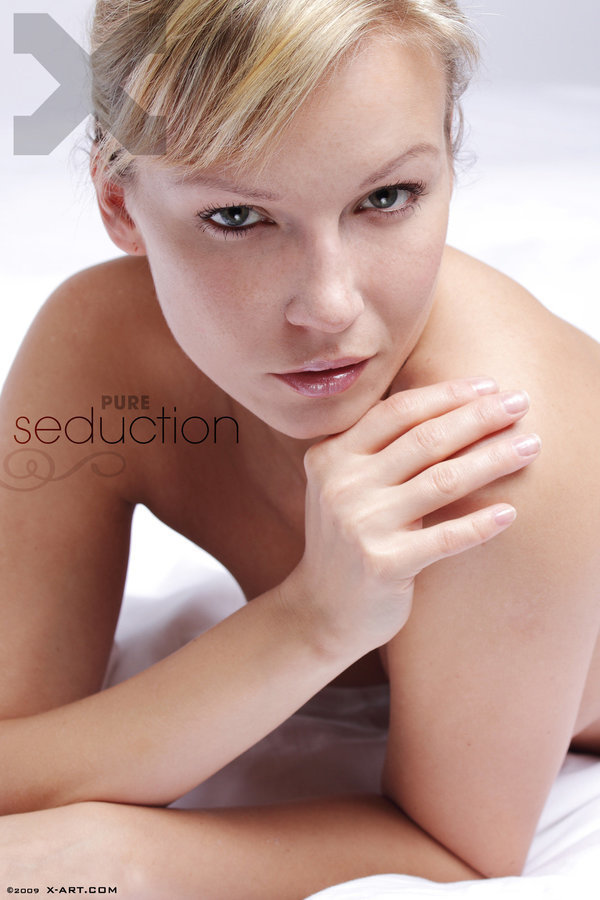 Pure Seduction
Kristi knows what she wants, and she's not shy about it.

Shirtless, her perky nipples stand at attention. She flips over onto her side, letting her beautiful thighs casually split apart like scissors.

She tempts you -- practically dares you to seduce her.

"Are you coming?" Kristi smiles, enjoying your torment.

Sensual thoughts race through her mind. Her lips are pursed, poised and sexy. She touches herself. If you don't get here soon, she might have to start without you. Kristi squeezes her breasts.

"Are you ready yet?" She sprawls out on her back and kicks off her panties.

She teases you with her shaved, dripping pussy, opening and closing her legs as you look on - hypnotized. Her fingers dance across the entrance to her tight little body.

She wants it now. She can't wait all day.
Date:

Jan 30, 2009
32 Images at up to 4000 pixels

Please Wait...