Pretty Little Princess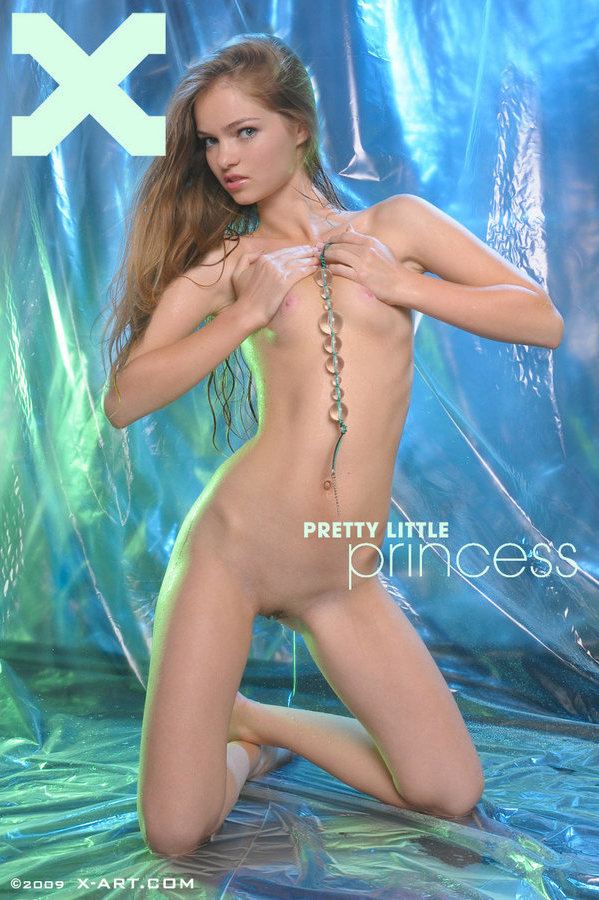 Pretty Little Princess
Becky is a pretty little princess; a daddy's girl who always gets what she wants.

The daughter of a wealthy Swiss businessman and a former top model from Russia, you could say Becky has it all - youth, beauty, and a generous trust fund.

Her features are simply stunning. Piercing ice blue eyes... perfect, porcelain skin... long flowing auburn hair and the most incredible pointy, puffy, pale nipples.

"The day I turned 18, I new exactly what I wanted to do." She said. "I moved to the city to pursue modeling. It's not the money that interests me - it's the excitement. I love to travel, see the world, and try new things every day!"

Her sense of adventure must be the reason she agreed to pose nude for X-Art.com. Whatever it was, we're delighted to present you with these exclusive, provocative photos of this absolute angel. Enjoy!


Date:

Jun 02, 2010
63 Images at up to 4000 pixels

Please Wait...