Passion for Pink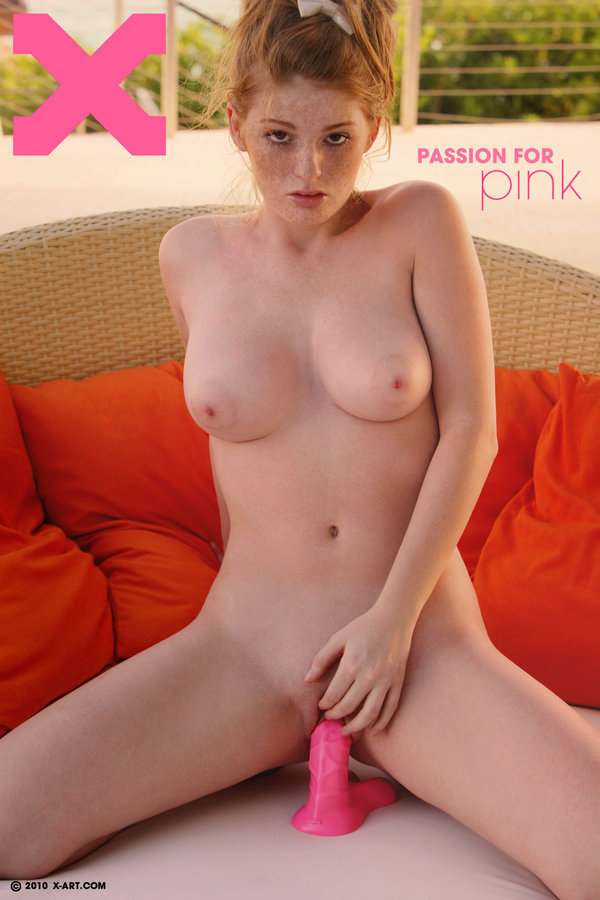 Passion for Pink
Pretty redhead Faye looks more beautiful than ever as she plunges a big bright pink sex toy all the way inside!

In a kaleidoscope of cum-inducing colors... Faye slips out of her lime green bikini, plays with her voluptuous breasts and gently pulls apart the lips of her perfect pink pussy.

She pushes one finger inside... then two. She wishes you were there.

Faye finds her favorite sex toy - a big pink dildo that just barely fits. She slowly works the head into the opening of her pussy, squeezing out several drops of cum which drip down onto her ass.

Faye adjusts to find the perfect angle, then forces the toy in as far as it will go. She can feel the bulging head pressing against her g-spot.

She closes her eyes and lets an orgasm take over; as her knees buckle with pleasure.

The detailed closeup shots in this series will absolutely blow your mind! Enjoy!!!

Date:

Dec 12, 2010
Model(s):
Faye
86 Images at up to 4000 pixels

Please Wait...