Nude Sport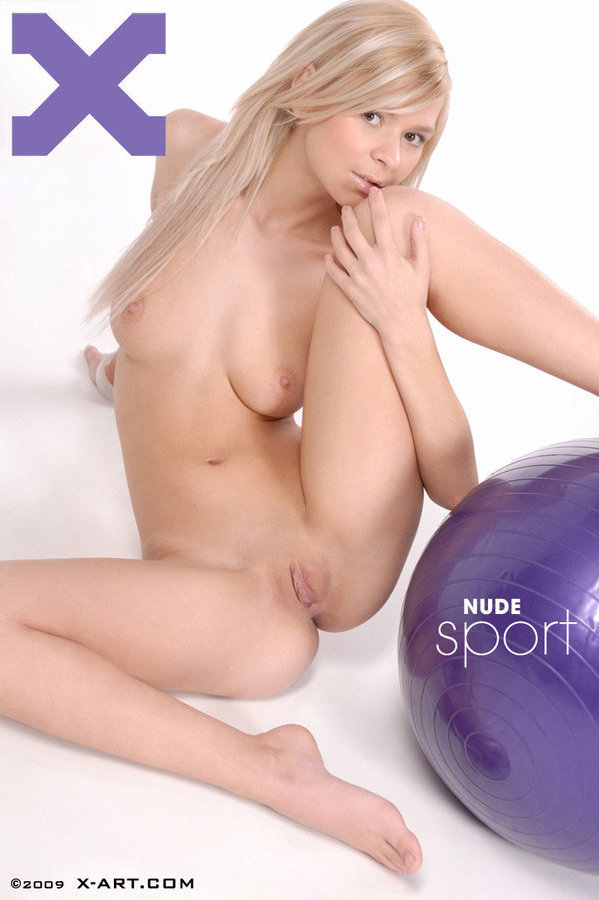 Nude Sport
Reese grew up doing gymnastics and ballet, so staying fit has always come naturally to her.

She likes to stretch her slender muscles really well before she starts her morning workout. And of course, there's no better way to enjoy exercise than in the buff!

Reese grabs a purple fitness ball and balances her elbows against it, so she can prop her ass way up high in the air.

"Imagine what the guys at the gym would say if they could see me do this!" she says, as she lays atop the ball, spreading her arms and legs wide open.

You'll love this photo series of our gorgeous, athletic girl enjoying her extraordinary workout!

Date:

May 26, 2010
50 Images at up to 4000 pixels

Please Wait...