Little Pixie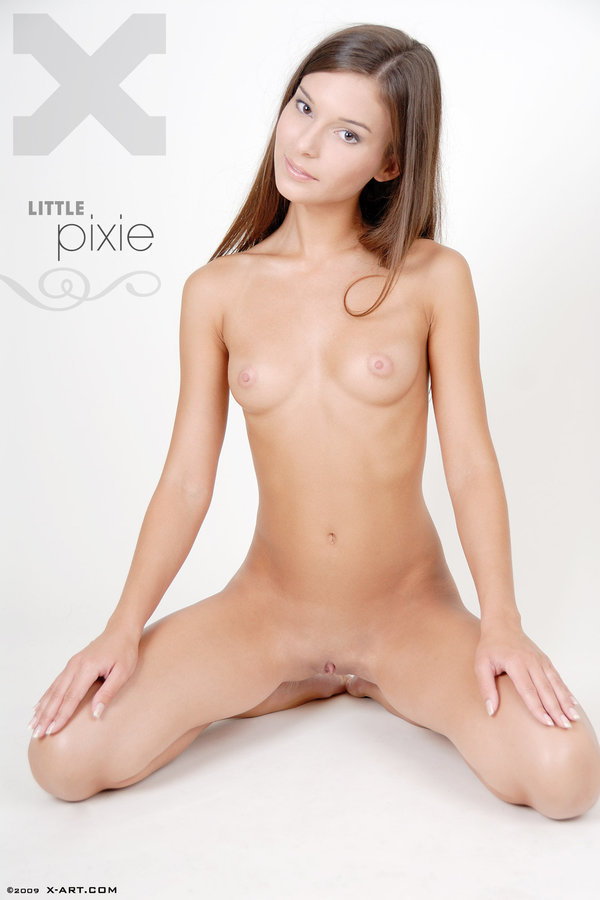 Little Pixie
Sandy likes to pretend she's a pixie, with her puffy nipples and sweet smile...

But don't let her good looks sell her short. She's working towards a degree in advanced biochemistry at her university in St. Petersburgh, where she currently resides.

This adorable princess will bring out the devil in you!
Date:

Jul 17, 2009
37 Images at up to 4000 pixels

Please Wait...