Little Lover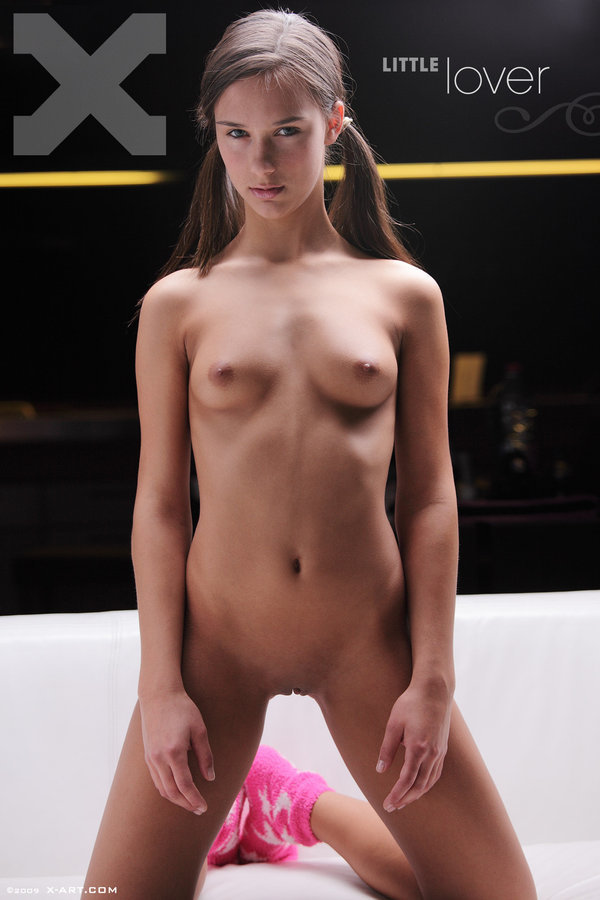 Little Lover
Cute little Chloe smirks and looks you straight in the eye as she shows off her perky little breasts and bubble butt. It's as though she's daring you to kiss her.

There's just something irresistible about a hot 18 year-old wearing nothing but a pair of fuzzy pink socks!
Date:

May 29, 2009
24 Images at up to 4000 pixels

Please Wait...