Latin Dream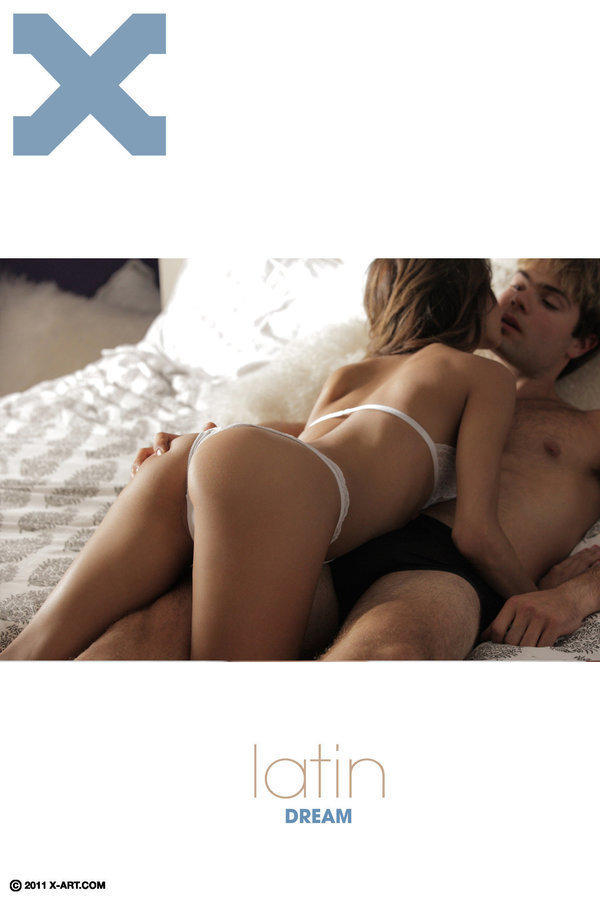 Latin Dream
When Sexy Little Latina Veronica heard how hot Tommy was in bed, she couldn't wait to have sex with him!

Veronica walked slowly into the room, wearing a gorgeous skimpy nightgown. Slowly, she made her way to the bed, teasing him

As she lowered down, she felt his bulging cock in her hands. She lifted her top off, showing her perfectly small breasts. Her nipples were firm.

As she pulled his cock out she teased the tip before taking it all the way down her throat. She smiled and looked up, showing off her refined oral skills.

Once he was hard, Veronica reclined on the bed, showing off her perky ass and then turning over to spread her pussy open while looking him in the eyes - the ULTIMATE temptation.

When it was finally time, Tommy pushed the head of his massive cock into her pussy. Veronica moaned - a blend of pleasure of 'tight' feeling.

As she rode his cock, Veronica let go and felt the waves of pleasure come over her body. She bucked wildly as she came. Beautiful erotica!


Date:

Sep 02, 2011
85 Images at up to 4000 pixels

Please Wait...