Late For Work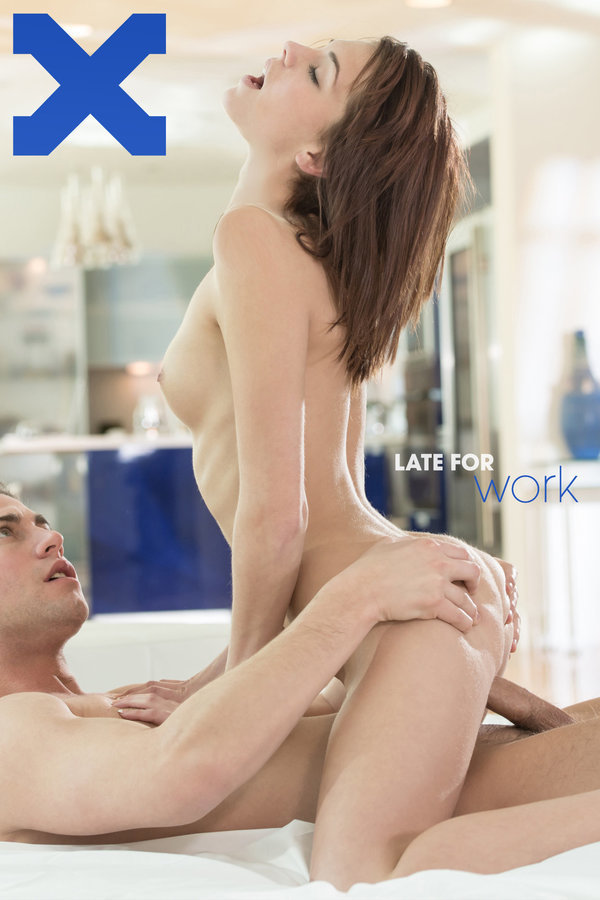 Late For Work
Kiera's FIRST sex scene ever! And she was a total natural.

She and Seth had great chemistry and I could have sworn that they are a real couple (maybe they are now...).

Great ready to enjoy this beautiful, petite girl with huge eyes as she gives an amazing blowjob and rides her lover like a pro.

Then he flips her over on her side and missionary and finally comes on her perfect body.

Very hot and very fun. Don't miss Kiera's first sex on camera! (And... can you even tell it's her first time doing this???)

HD Video next!

Date:

Mar 14, 2013
114 Images at up to 4000 pixels

Please Wait...