Home Alone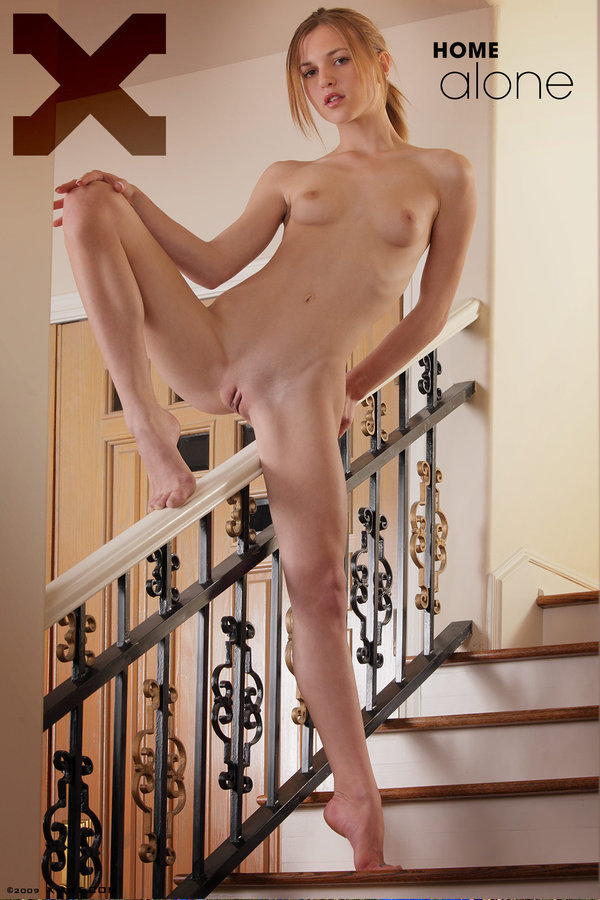 Home Alone
Naughty 18 year-old Carlie is home all alone tonight, playing dress-up in a pair of see-through lace panties.

You watch her as she slowly unties the black straps, letting her panties fall carelessly to the floor.

Carlie loves showing off her perky, lean body. She stands atop the staircase on her tippy toes, taunting you.

"Come on upstairs," she says, smilling.

"We can fool around before anyone gets home."
Date:

Feb 23, 2010
75 Images at up to 4000 pixels

Please Wait...