High School Sweetheart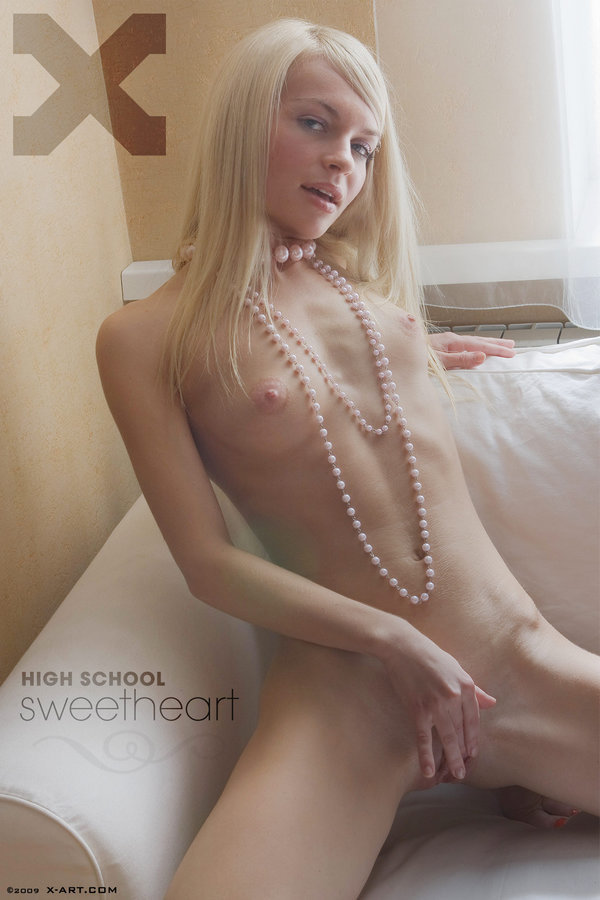 High School Sweetheart
18 year old Katy slowly strips out of her pink cotton panties and plays with herself, showing off her perfect, slender body.

She admits that she loves the way she looks (so do we) and she enjoys walking around naked whenever she's home alone.

Although this was her first time posing nude, Katy had no hesitations about sharing the wild side of her sexuality.

"Posing nude for you guys was a major turn-on for me," Katy told us at the end of the shoot.

When you see her photos, you'll definitely see that she's telling the truth! Hot, hot, hot!
Date:

Aug 27, 2009
Model(s):
Katy
45 Images at up to 4000 pixels

Please Wait...