Glass Toy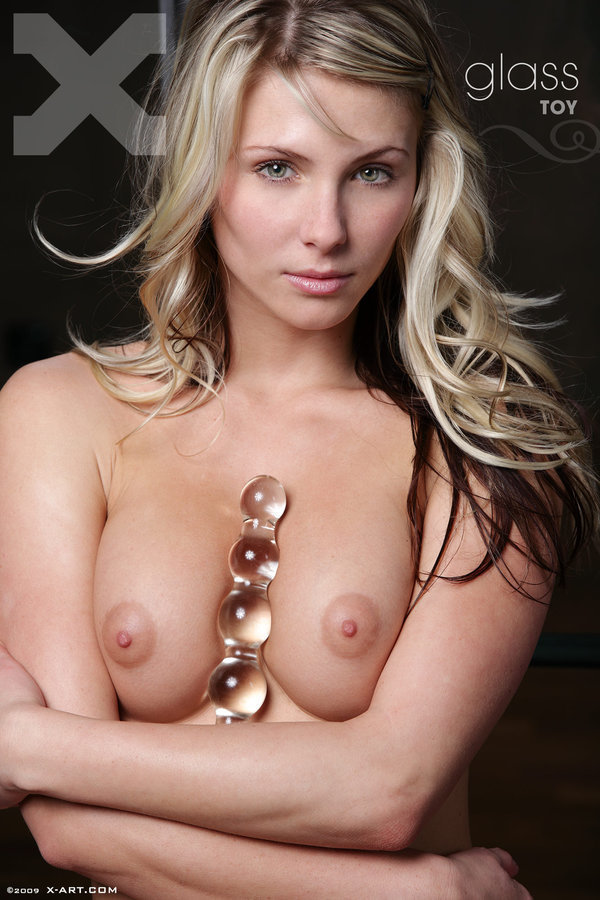 Glass Toy
Beautiful 19 year-old Nicole takes her favorite glass toy deeper than ever.

First she runs her tongue across the tip, getting it wet and ready. Next she slowly pushes the hard tip inside. Her eyes roll back in pleasure...
Date:

Jul 07, 2009
23 Images at up to 4000 pixels

Please Wait...