Fuck Me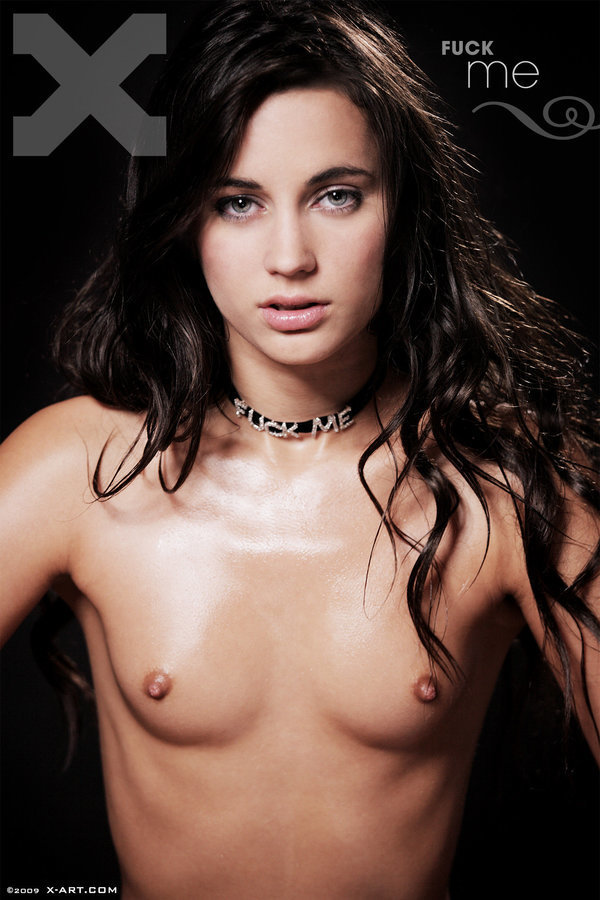 Fuck Me
Georgia flashes her light green eyes at the camera as she stretches her arms overhead.

Long waves of dark hair cascade down, brushing across her pointed nipples.

Small beads of moisture form a mist across her tight bronze skin. She looks down, teasing you with a glimpse of her naked pussy...
Date:

Dec 12, 2008
20 Images at up to 4000 pixels

Please Wait...