Finding Elysium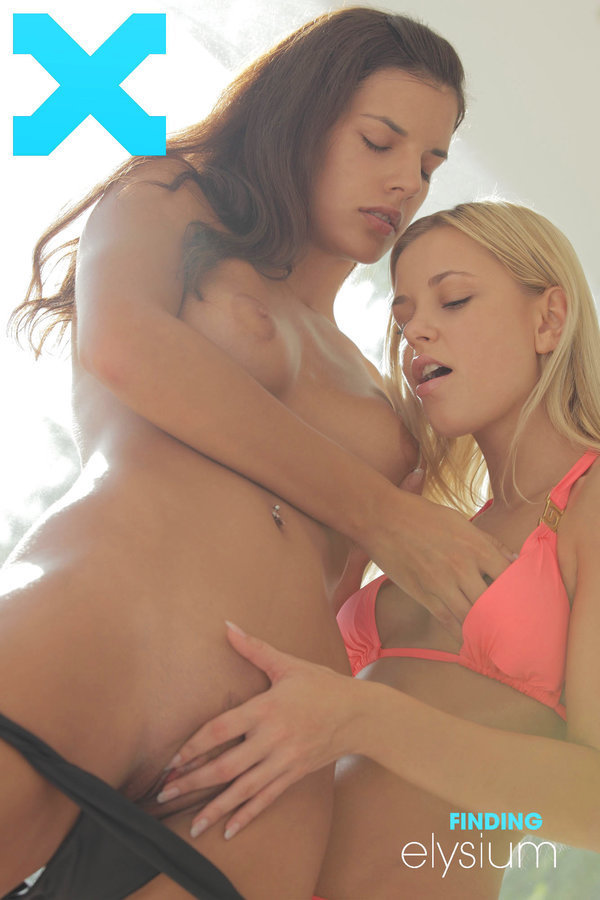 Finding Elysium
Elysium: where admission was initially reserved for mortals related to the gods and other heroes.

At X-Art we feel that Kaylee and Susie are as close to goddesses as anyone could get.

If this magical place did exist you can imagine the goddesses pleasuring each other like Susie and Kaylee do here amidst soft, heavenly light.

With their fingers, their mouths and finally rubbing their sensitive pussies against each other they bring the other to orgasm.

Two beautiful angels in a magical Elysium, they will make you swoon.

P.S. (You'll just have to suspend disbelief with regards to the couch ;-)

HD Video coming soon!

Date:

Nov 14, 2012
114 Images at up to 4000 pixels

Please Wait...