Fashion Nudes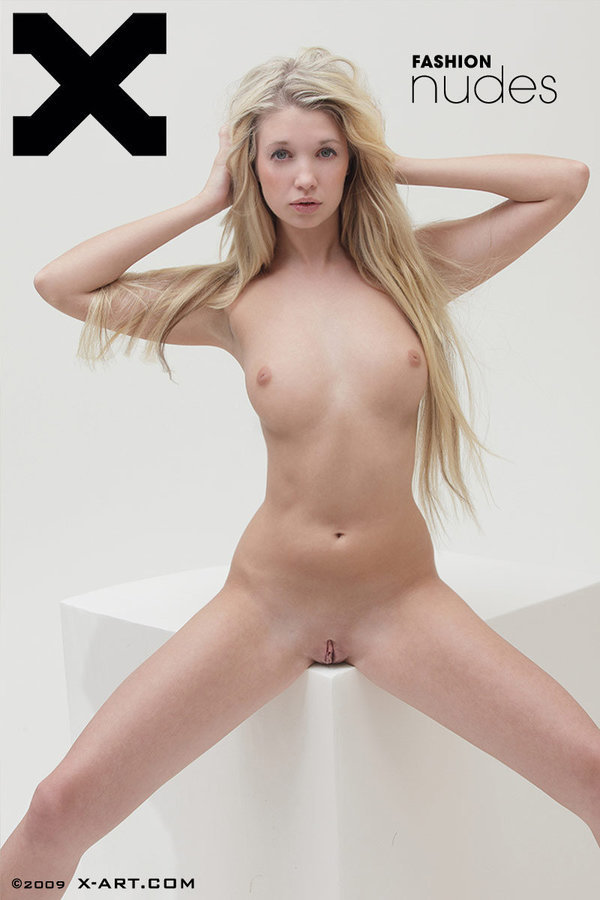 Fashion Nudes
Hi Coco here! Mina arrived for our shoot wearing tight pink pants and a tiny white top. We could not believe our luck, she was just SO cute!

I had so much fun doing her hair and make-up, it was like playing with a living Barbie Doll. She was kind of flirting with me while I worked and I had a good time flirting back. She has the widest blue eyes and the softest skin I've ever encountered.

I was getting pretty turned on watching Brig shooting her and her friend in the boy/girl video. We finished that, had a drink and sent Mina up to the "Sex Box". Mina was excited to pose for the fashion-nude style photos. She must have been pretty tired during this set (after the LONG day she just had), but I think she did a great job!

She is one of the sweetest and most sexual models we've ever shot. Please check out the set and see how you think she did, if you like it please comment....the models LOVE to read them. Thank you!

.

Date:

Aug 09, 2010
Model(s):
Mina
45 Images at up to 4000 pixels

Please Wait...