Cream Dream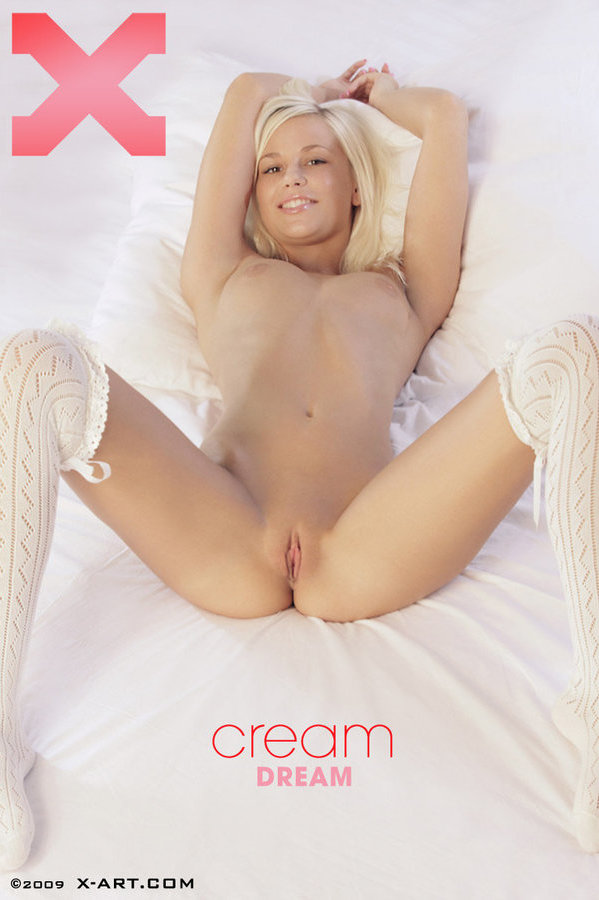 Cream Dream
The photos from the popular x-art video.

Susie strips off her hot pink panties and fucks herself with her fingers while you watch.

She spreads her perfect pussy open (with her cute pink fingernails) so you can see all the way inside. "She's really horny from playing with herself, she wants you to come closer and fuck her now, PLEASE", she begs.

Make sure to watch the video too.

Date:

Aug 23, 2010
38 Images at up to 4000 pixels

Please Wait...