Bad and Beautiful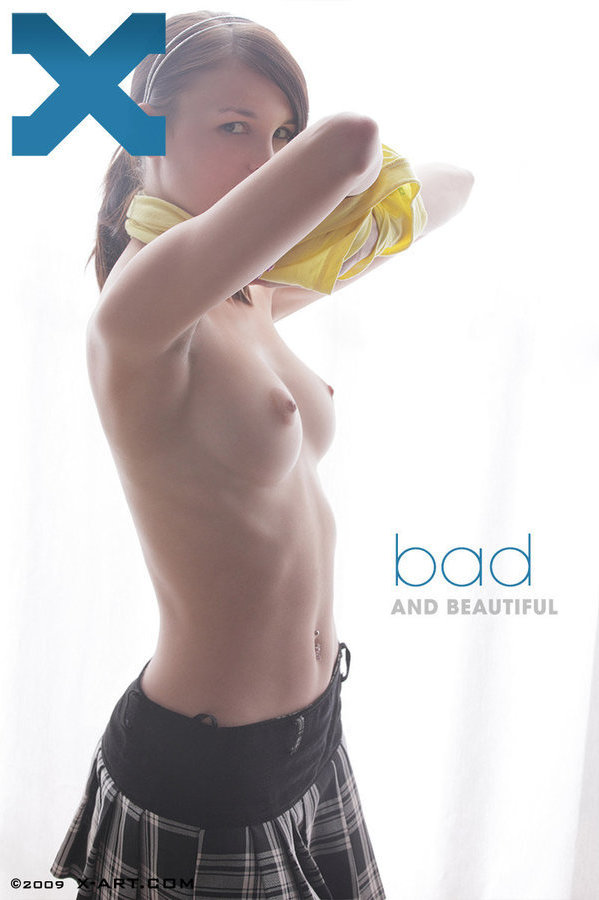 Bad and Beautiful
This is one of Christina's first nude photo shoots.

She is a gorgeous 18 year old who loves to be naked, but is still a little nervous in front of the camera.

It was her idea to wear her school skirt and strip out of it. She was definitely getting excited during the shoot, she didn't have to be asked to show her pussy for the camera.

Imagine shooting Christina, she bats her lashes and acts innocent, but at the same time dares you to come closer and give her what she wants....

Date:

Aug 13, 2010
56 Images at up to 4000 pixels

Please Wait...