The Luckiest Man Alive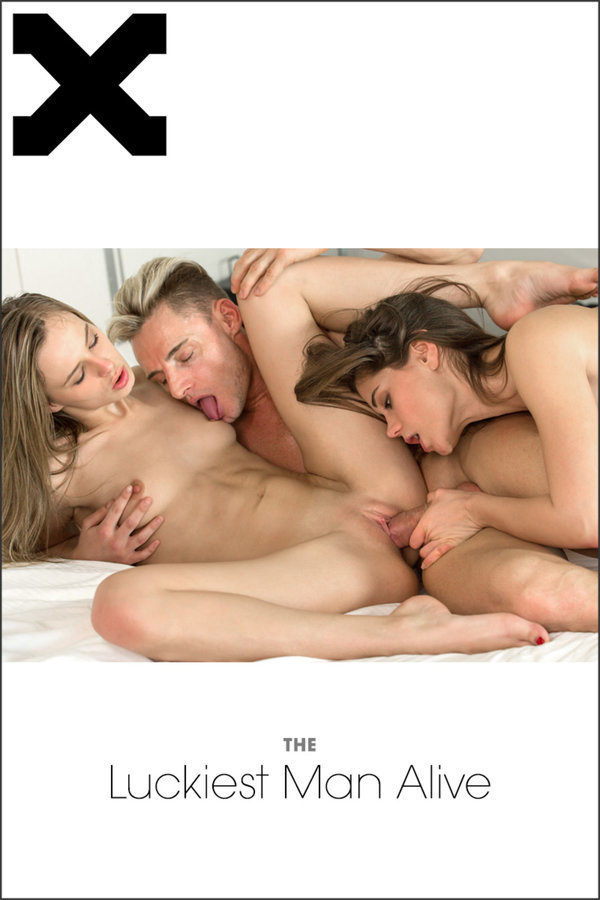 The Luckiest Man Alive
When Caprice and Jillian start to play, you know this is going to be a gorgeously erotic shoot. And when Caprice invites Jillian to join her in sucking Marcello's cock, it is clear that this is very special.
Hey guys: Wouldn't you love to be licking Caprice's wet pussy while Jillian is giving you a blow job? Naturally, Caprice soon is fucking her man cowgirl style, and then she coyly suggests that lovely Jillian wrap her own young, tight pussy around his throbbing dick. Marcello now knows he truly is The Luckiest Man Alive.
The girls continue to make out and enjoy lesbian sex as they simultaneously take turns with Marcello's huge shaft inside of them. A true threesome for the ages. Caprice and Jillian cum so hard and so often that no one wanted it to end. Neither did I!
XOXO, Colette
Date:

Feb 03, 2016
80 Images at up to 4000 pixels

Please Wait...