Skin to Skin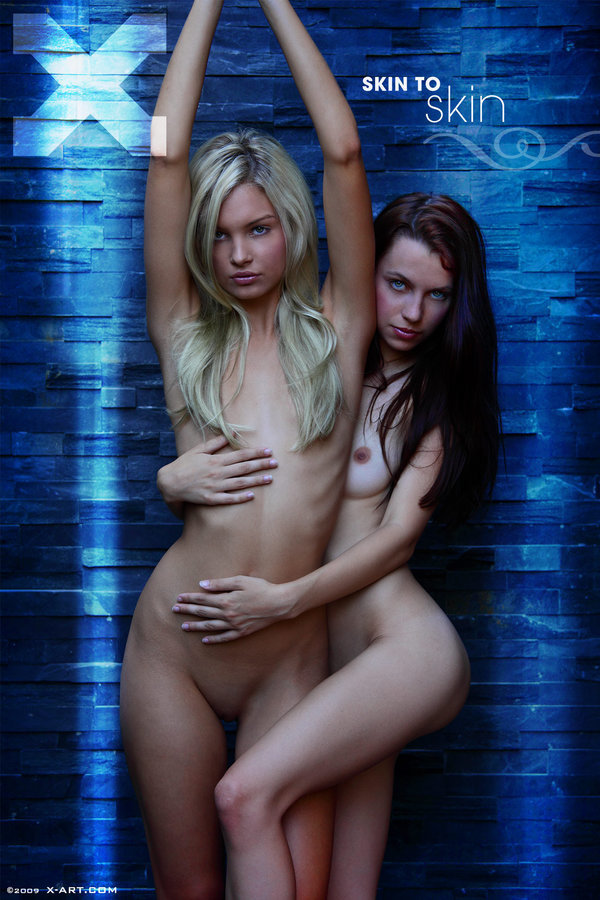 Skin to Skin
Francesca and Jamie embrace, touching skin to skin in this gorgeous collection of erotic photos.

Photographer: Brigham Field

Notes: We shot this series on location at a contemporary house in Beverly Hills, using available light. The entryway featured textured stone walls, which made a striking background. Natural light spilled down from overhead, so no flash or reflectors were needed.

Equipment: Canon 5d Mark II, Canon 70-200MM f2.8 L IS, available light. 1/80 sec, f5.6 @ ISO 400.

Also, be sure to check out the behind the scenes pics from this shoot!

Date:

Aug 07, 2009
18 Images at up to 4000 pixels

Please Wait...