Perfectly Sexy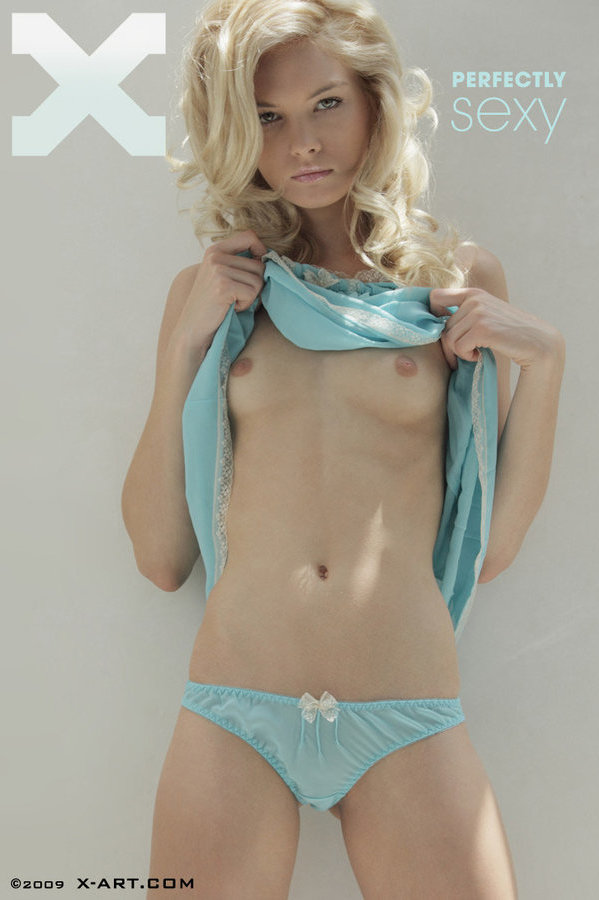 Perfectly Sexy
Performing an innocent but provocative striptease, Francesca shows off every perfect inch of her body.

Fist she lifts the bottom edge of her negligee to show you her panties. Moving like a fashion model, she lets one strap fall, then the next.

Her perky nipples and firm breasts catch the beams of light from above.

As her clothes fall to the floor, Francesca stands naked before you. If you haven't seen an angel - this is what they look like. Enjoy!

Date:

May 21, 2010
81 Images at up to 4000 pixels

Please Wait...