Naughty Girl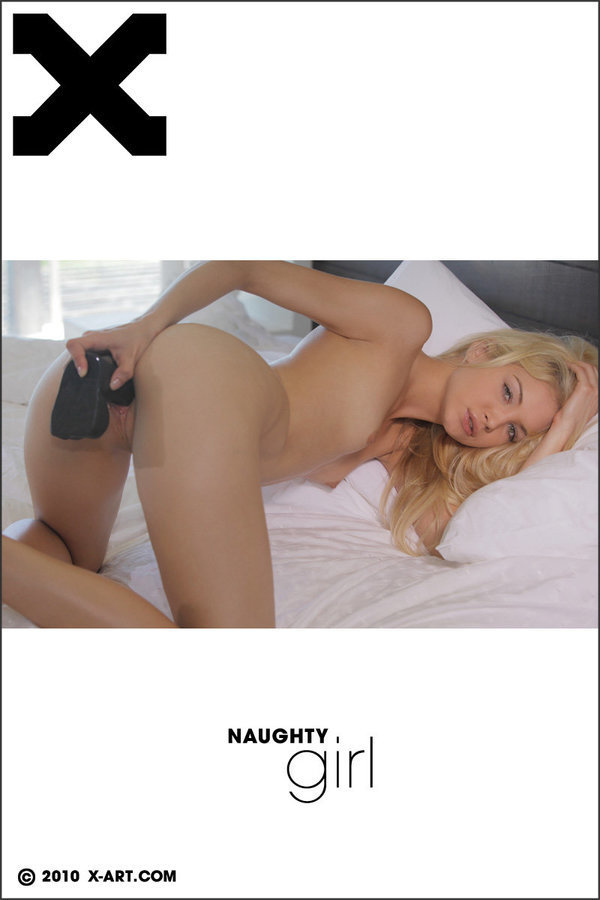 Naughty Girl
Watch Francesca push this massive black sex toy into her tiny pussy... really, really slowly.

With the Caribbean ocean in the background, Francesca slowly slips out of her black bikini in a seductive tease.

Once fully naked, she reaches down between her legs to see if she's wet. Apparently the ocean air is quite a turn-on!

Francesca is eager to try out her new sex toy - a extra-wide, extra-firm black dildo shaped just like a fat cock.

She licks the shaft of the toy and wraps her lips around the head. it is so big, she can barely fit it into her mouth. She wets the tip with her tongue.

As she points the head of the toy towards her pussy, she says, "I seriously don't know if it's going to fit".

Slowly but firmly, she pushes the head into the opening of her pussy. it takes a couple of minutes to actually get it inside. You can see the lips of her pussy stretching to fit around the head.

At last, she manages to push the head inside. She smiles, lets out a big sign of relief, and then recomposes herself - looking directly into the camera.

She shifts her position on the bed slightly to get a better angle. she reaches down with one hand, grabbing the toy by the balls and spinning it around so she can get a firm grip. With her other hand, she spreads her pussy lips open, now she can push the toy a little further inside.

"What happens if I get on top?" she asks. She raises herself up onto her knees, and pushes back as hard as she can. She manages to get about half of the big black beast inside her tight pussy.

She lifts up into doggy-style position, pointing her ass high into the air, the toy stuck firmly inside her. Her pussy grabbing onto it like a vice. Imagine how good it would feel if that were your cock inside her!

She reaches back with one hand and pushes the toy as far in as it will go. Apparently the feeling was more than she could handle… her knees buckle as she experiences a strong orgasm.

She slowly pulls the toy out of her tight dripping pussy and falls onto the bed exhausted. She rests, waiting for you, dreaming of the real thing....
Date:

Mar 04, 2011
92 Images at up to 4000 pixels

Please Wait...