Morning Lovers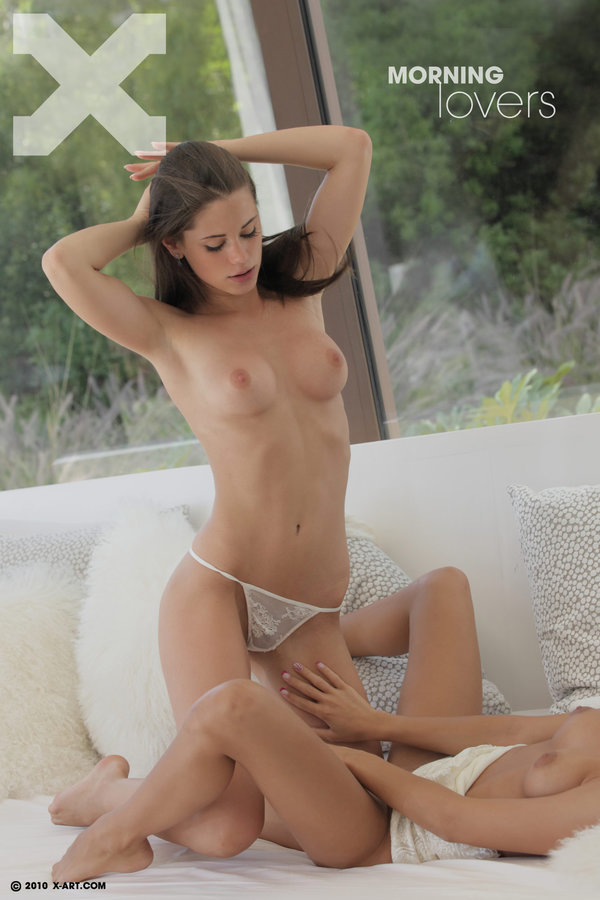 Morning Lovers
Gorgeous brunette Caprice and blond Erica show off their perfect bodies in this HOT lesbian scene!

As they slowly shed their lacy lingerie, Caprice and Erica share a long, slow, tender kiss.

It's early in the morning. Watch your favorite two girls' tongues dance together in passion. This is definitely one of the prettiest, explicit girl-on-girl photo series ever shot!

Date:

Jun 27, 2011
54 Images at up to 4000 pixels

Please Wait...