Just the Two of Us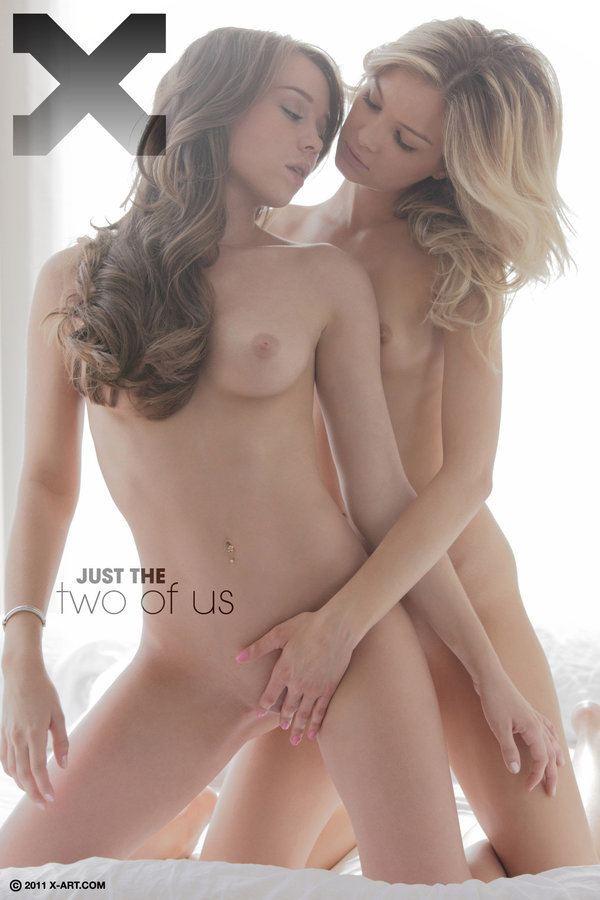 Just the Two of Us
Francesca and Capri moved closer to each other in bed. Capri inched her hand slowly down Francesca's body. As she brushed her ribcage and stomach, a wave of goosebumps came over Francesca and her nipples became tiny little points.

In a slow dance of seduction, the girls tempted each other. Capri guided Fran's lips towards her own until they could feel each other's breath. The sexual energy circled back and forth between these two gorgeous angels, amplifying as it flowed.

Capri gently flicked her tongue along Fran's nipple, causing a wave pleasure that traveled straight through her body. Down on all fours, Capri found the perfect angle. He tongue parted Francesca's pussy lips and moved in a circular pattern.

As the girls kissed again, their tongues met and Francesca tasted her own juices in Capri's mouth. Happy to return the favor, Fran climbed into the 69 position atop Capri. The girls pressed their tongues into each other...

Don't you wish you were there right now with them? What would you do if you were?



Date:

Nov 18, 2011
58 Images at up to 4000 pixels

Please Wait...