Heavenly Brunettes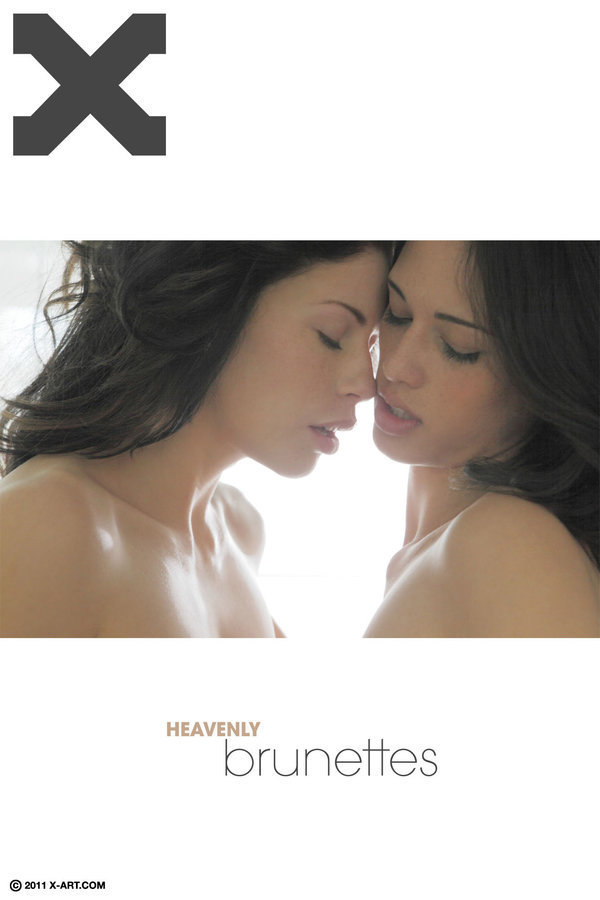 Heavenly Brunettes
Come and watch two of the most beautiful brunettes on earth share a heavenly afternoon.

Enjoy as they explore their toned bodies and take turns pleasuring each other orally.

Notice their lovely faces and adorable freckles.

If these two are in it, heaven must be a place on earth!

Date:

Feb 22, 2012
47 Images at up to 4000 pixels

Please Wait...