Francesca by Coco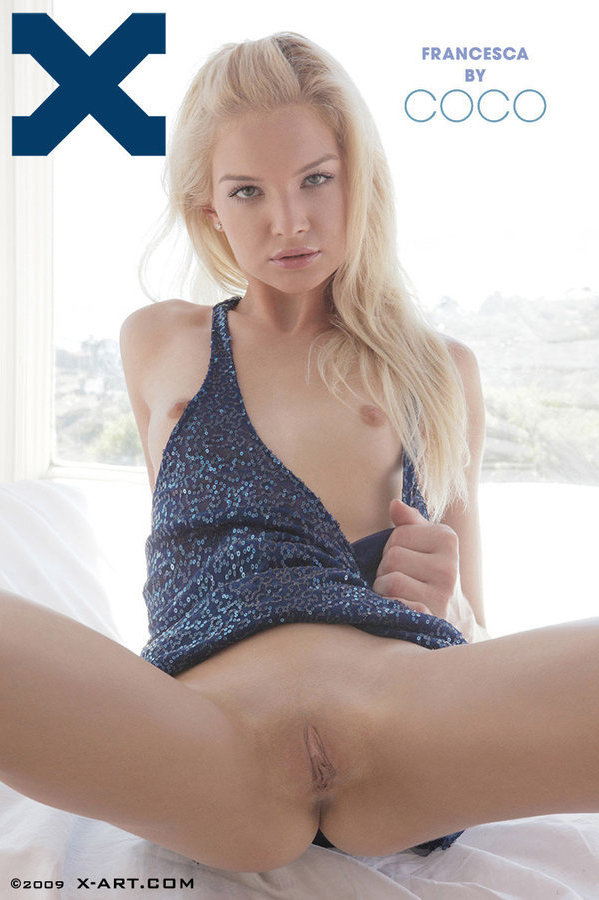 Francesca by Coco
Look up Francesca's dress and catch a glimpse of heaven!

As most of you know, X-Art is a team effort between me (photographer Brigham Field) and my gorgeous wife-to-be, Coco. Together, we shoot and edit 95% of the photos and videos that appear on this site.

Coco also keeps you informed and up to date on our adventures in our 'Behind the Scenes' section.

What you may not realize is that many of the recent photoseries on X-Art, like this one - were shot by Coco herself. Besides being gorgeous, she's talented too. :-)

In this series, Coco captures Francesca's beauty as well as her sexuality in shots that run the gamut from upskirt-style, to exquisite fashion-nude portraiture to HOT, explicit closeups. Well done, Coco!

Coco's lends her own unique style and perspective to the X-Art experience, and for that, Coco - WE LOVE YOU!!!

Date:

Oct 11, 2010
81 Images at up to 4000 pixels

Please Wait...