Forbidden Fashion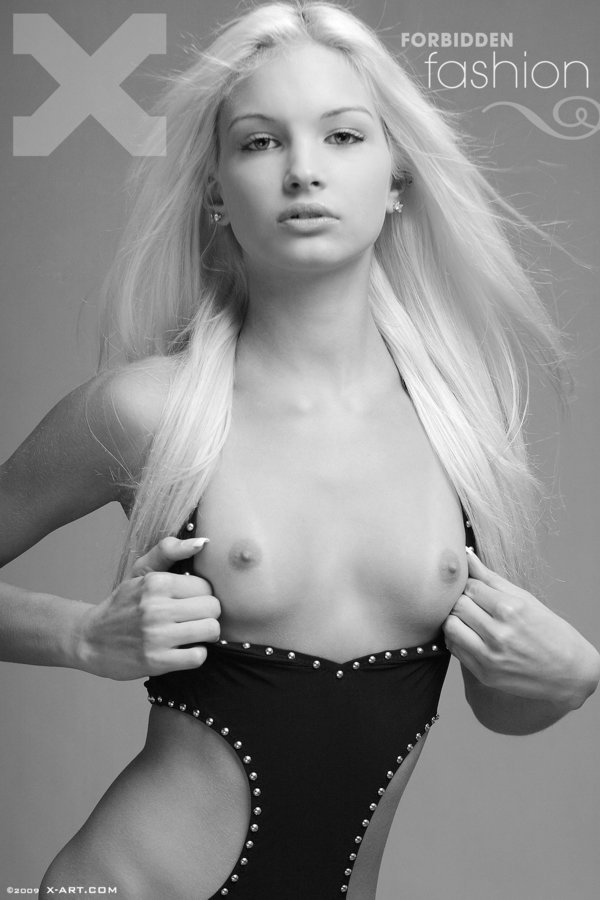 Forbidden Fashion
If you like skinny blond models with doe-like eyes, jutting hips and luscious lips - then you'll absolutely LOVE Francesca.

The moment she arrived at our studios, we knew we were in for a treat.

The first images in this photoseries are unpublished outtakes from a swimwear editorial we shot for a hip LA fashion & lifestyle magazine. Francesca was wearing a sleek black Dolce Gabbana one-piece with brass rivets.

Once we got the shots we needed for the mag, we decided to carry on shooting, lose the clothes, have some fun!

Enjoy the show!
Date:

Jul 04, 2008
37 Images at up to 4000 pixels

Please Wait...