Coming Clean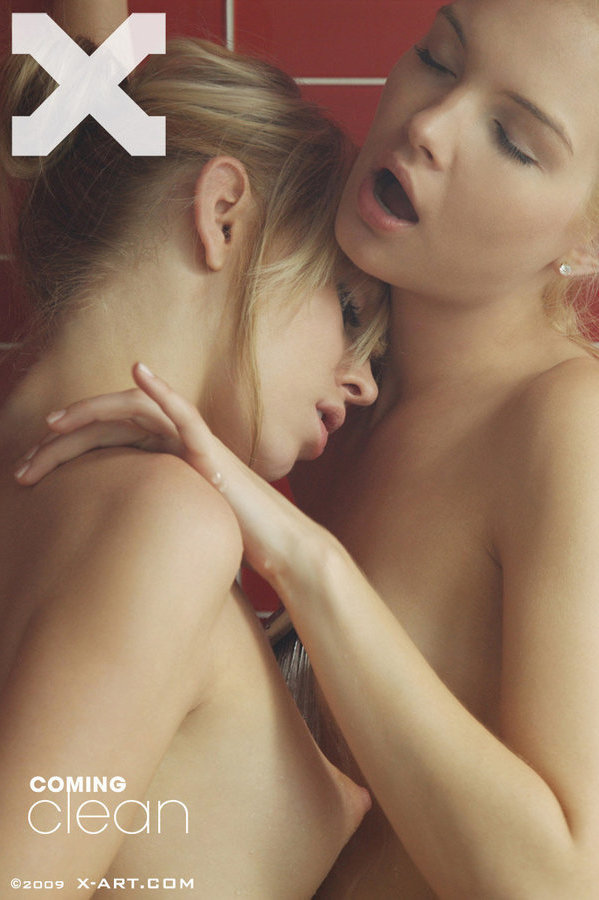 Coming Clean
After the girls finished playing with their dildos, they headed to the shower to get cleaned up.

Of course, the feeling of warm water trickling down their skin was all it took to get them turned on again!

Francesca held the shower nozzle near Breanne's breasts, spraying her nipples until they became rock hard in response.

Their lips joined in a passionate kiss, as Francesca's fingers found their way between Breanne's soft pink folds.

Breanne had to brace herself against the tiled wall just to stay standing. Her knees buckled beneath her as the third orgasm of the day made her tremble...




Date:

May 24, 2010
32 Images at up to 4000 pixels

Please Wait...