Baseball Babe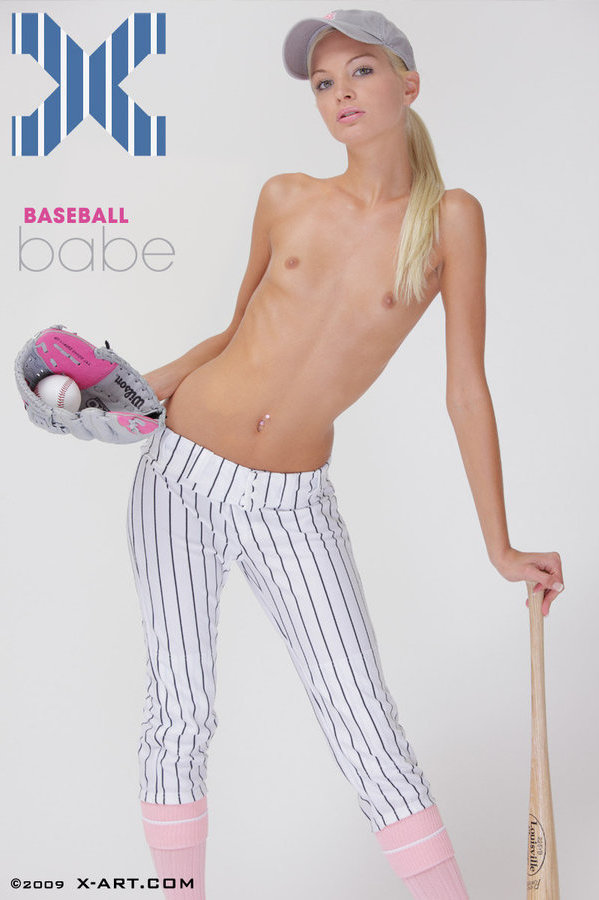 Baseball Babe
Francesca is definitely one of the hottest girls to ever dawn a baseball uniform!

In this photo series she shows off her athletic abilities and gradually sheds her pink and white cotton jersey, followed by her pants.

Finally, wearing nothing but her baseball cap and tall pink socks, Fran tries her hardest to fit the end of the baseball bat in a very, very naughty place! Enjoy!


Date:

Jun 11, 2010
33 Images at up to 4000 pixels

Please Wait...