Absolutely Gorgeous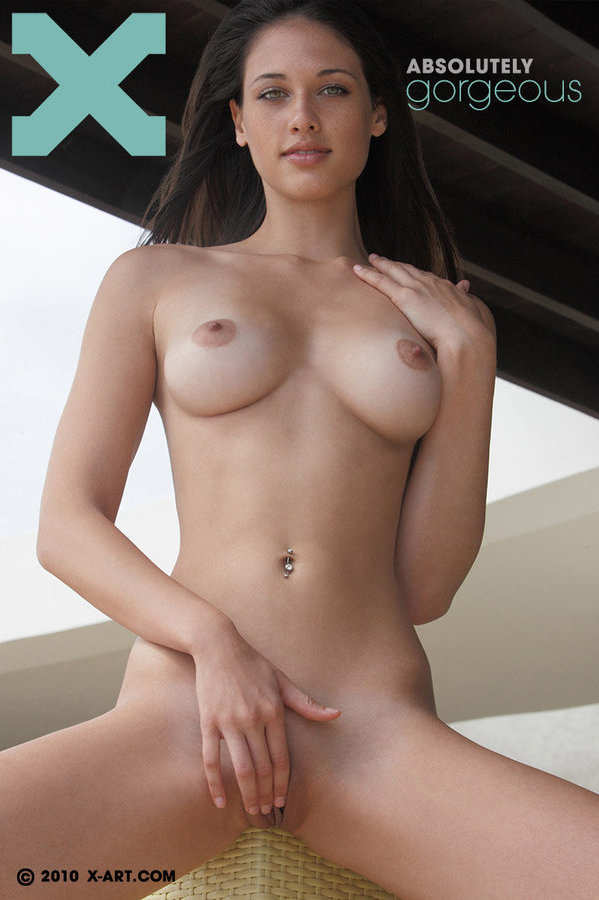 Absolutely Gorgeous
Watch cute fashion model Tiffany strip out of her little skirt and masturbate while you watch.

You won't find another girl this stunning willing to show you everything. Tiffany is a truly sexual girl and absolutely gorgeous!

Great close up shots, video cumming soon!
Date:

Dec 31, 2010
91 Images at up to 4000 pixels

Please Wait...